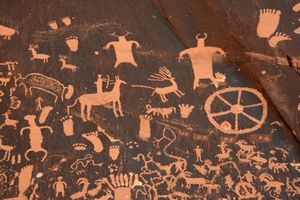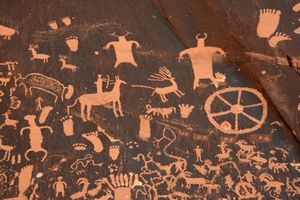 You are at the doorway to an enchanting experience.  I am a professional musician performing Native American Flute and Spanish Classical/Fusion Latin Jazz Guitar in Santa Fe, New Mexico.  I was House Musician at Hotel Santa Fe for over 24 years! Stay awhile and experience a taste of the Land of Enchantment.  The Ronald Roybal Music Portal is appropriate for all ages, so come on in and enjoy yourself in a good way!
My website is very interactive and contains lots of streaming music and videos from my albums and performances. There are also portals to my other websites where you can learn more about me and my music.
Ordering is easier than ever!  If you're interested in purchasing CDs, click on the 'Buy CDs' tab. If you're interested in my streams and purchasing downloads, click on the 'Streams and Downloads' tab.
If you would like to book me for an event, click on the 'Booking/Weddings' tab. I'd love to perform for you and your guests!
I hope you enjoy my website!  Thanks for visiting!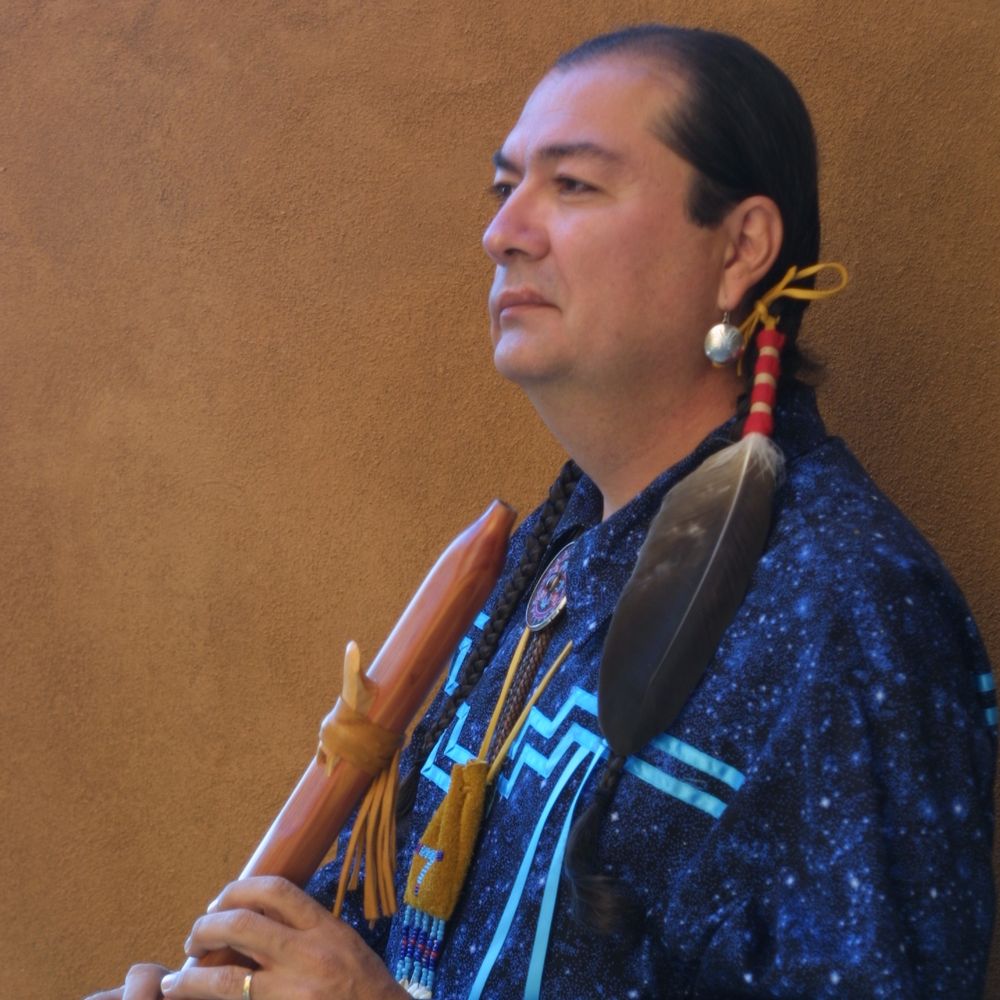 "Deep love for an instrument compels its practice and seeks to elevate all who come in contact with its song."
Ronald Roybal
Listen to my latest album,
High Plateau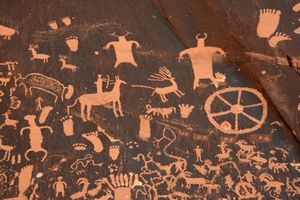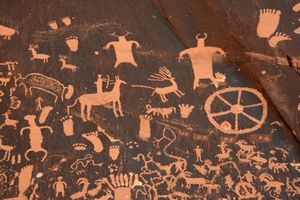 The Album of the Month is...