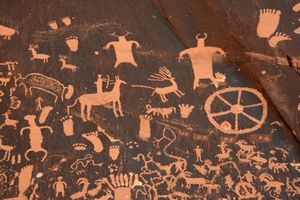 Hotel Santa Fe Musical Entertainment by Ronald Roybal
I have recently decided to retire from lounge and restaurant performance. For the past twenty-four years, I was the house musician at Hotel Santa Fe, providing live musical entertainment at the only Native American owned hotel in Santa Fe, New Mexico. Many thanks to my friends at Hotel Santa Fe and at Picuris Pueblo for giving my music this beautiful venue for the last 24+ years!
I am still available for private performances such as parties, receptions, weddings and private concerts. See my Bookings/Weddings tab for more information.